Top 5 Reasons to Choose Chandler for Your Next Sheet Metal Project
We understand that choosing the right supplier for your next sheet metal fab project is crucial to the project's success. There are often many factors to consider, and it takes a lot of careful consideration on your end. At Chandler, we've had the opportunity to help numerous companies, in multiple industries, with their sheet metal manufacturing solutions.
With decades of experience, we are confident in our ability to be your next sheet metal fabrication supplier of choice.
Here are 5 reasons to consider us for your next sheet metal fabrication project…
1. Extensive In-House Capability
We offer extensive in-house capability including laser cutting, punching, forming, assembly and welding (including spot welding). By offering all these capabilities in-house we are better positioned to provide quick turnarounds at competitive pricing.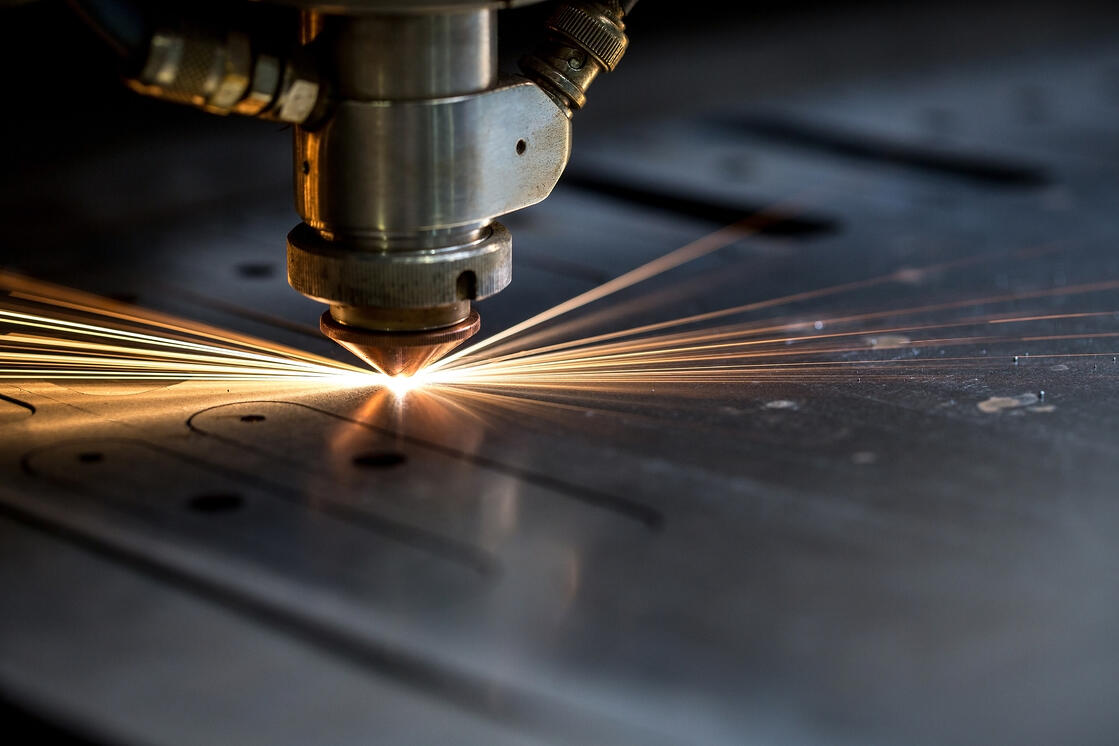 2. Certifications & Accreditations
As you know, many industries and markets often require a list of certifications to meet standards. At Chandler, we have the following certifications and accreditations.
AS9100:2016 Rev D
ISO 9001:2015
ISO 13485:2016
ITAR registered
Nadcap accredited
NIST 800-171 compliant - working towards Level 3

3. Top-of-the-Line Equipment & Machinery
Our sheet metal operation features the AMADA 2515 EML AJ Fiber Laser, which offers ultra-high-speed laser cutting & punching with cost-effective lights-out operation. This machine is engineered for high-speed productivity — combining the forces of a 33 ton turret punch press with the flexibility of a 3kW fiber laser. The C1 AJ features a 55-station MPT (Multi-Purpose Turret) to maximize punching productivity, in conjunction with ultra-high-speed laser cutting. In addition to ensuring maximum speed, the highly efficient fiber laser uses approximately a third of the power of comparable CO2 systems.

4. Experienced Professionals
At the core of Chandler's expertise is an experienced technical staff that continues to be effective at solving difficult technical issues for our customers.
5. Open Capacity – Right Now
We have immediate open capacity (over 3,000 hours) available on our AMADA 2515 EML AJ Fiber Laser for your products.