Manufacturing in Mexico Chihuahua Division
---
Chandler operates as a multi-divisional contract manufacturer, with 4 divisions in Minnesota and 1 division in Chihuahua, Mexico.

Our Chihuahua Division, launched in December 2013, has excelled at serving our customers and continuing to offer new capabilities. Our Chihuahua division provides precision machining and assembly services to customers within the Aerospace, Industrial and Medical markets.

We are excited to provide you with this virtual tour that allows you to see our state-of-the-art facility for yourself.

Please click on the video above to take our Chihuahua Division virtual tour.
---
Chihuahua Division Overview
Quality System
Manufacturing Processes
CNC Turning
Multi-Axis Milling
Lapping & Polishing
Assembly
Materials
Aluminum, Stainless, Titanium, Inconel & Plastic
Applications
Industrial Measurement Devices
Commercial Aircraft Sub Systems
Fluid Conveyance Systems
Medical Equipment
Expansion Space
31,000 sq ft total space
21,000 sq ft currently used
32% available for expansion
Currently 2 shifts Monday through Friday with capability to add additional shifts
We are always willing to invest in new capabilities to meet our customers' specific needs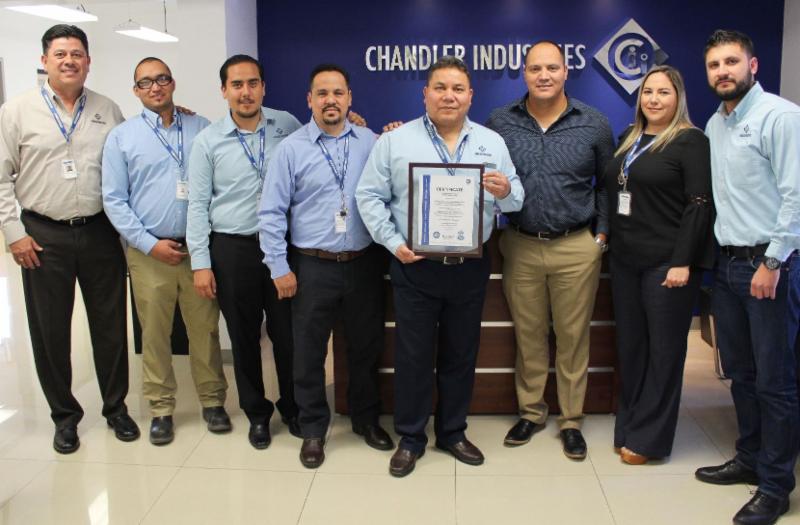 ---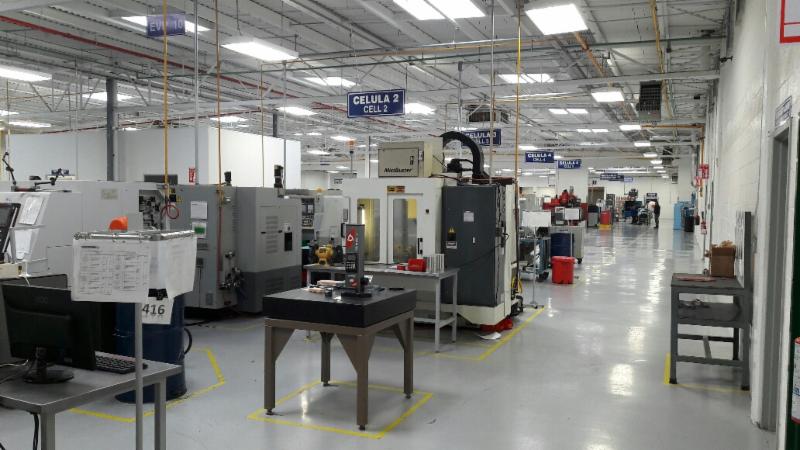 ---