Manufacturing in Mexico
Best in Class
"Chandler Chihuahua's quality systems and operations are excellent. Chandler demonstrated world-class practices in several key areas and is well positioned to serve their customers. Some areas of the QMS are best in class compared to other companies that have already gained Rev. D certification."
- James Woloszyk, Lead Auditor for TUV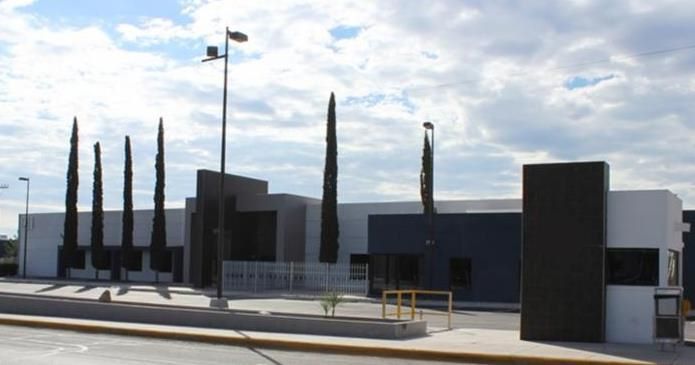 The comment above was made this year after a recertification of AS9100 Rev. D at our Chihuahua Division. We are very proud of our Chihuahua, Mexico division and its accomplishments.
Since December 2013 our Chihuahua Division has excelled at serving our customers and offering new capabilities as customer needs evolve.
---
Chihuahua Overview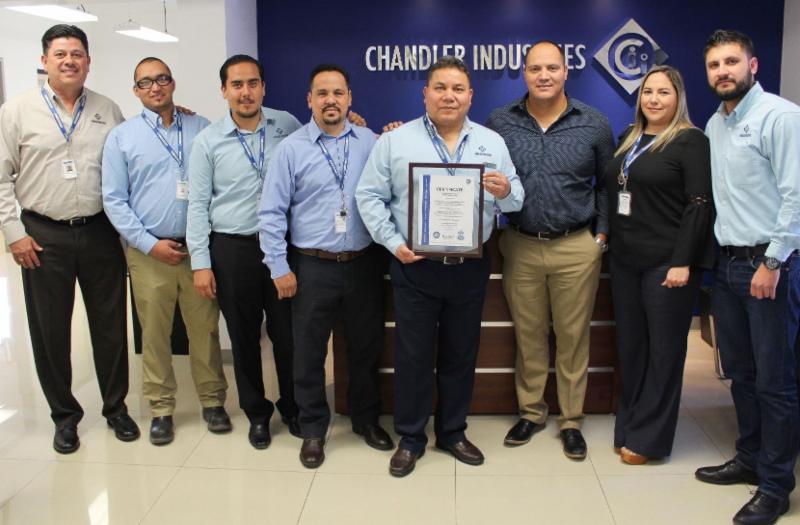 ---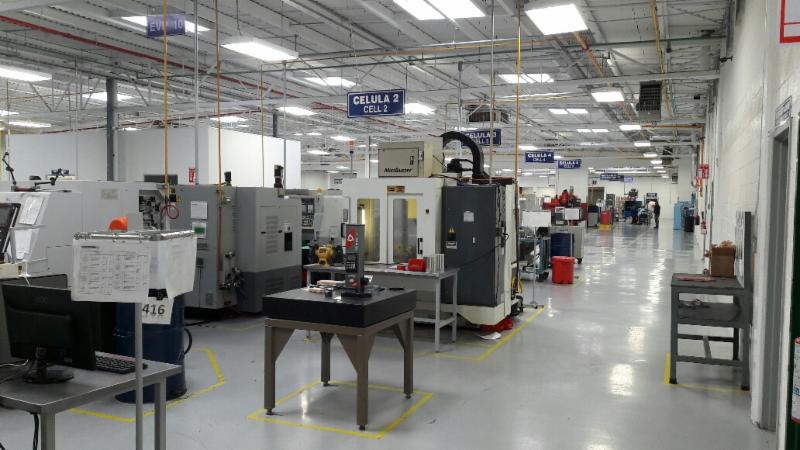 Quality System
AS9100 Rev. D
Manufacturing Processes
CNC Turning and Milling
CNC multi axis milling & turning
Lapping
Materials
Aluminum, stainless, titanium,
Inconel and plastic
Applications
Industrial Measurement Devices
Commercial aircraft sub systems
Fluid conveyance systems
---
Expansion Space
31,000 sq ft total space
14,000 sq ft currently used
51% available for expansion
Work 2 shifts Monday through Friday
New capabilities are being added as requested by our customers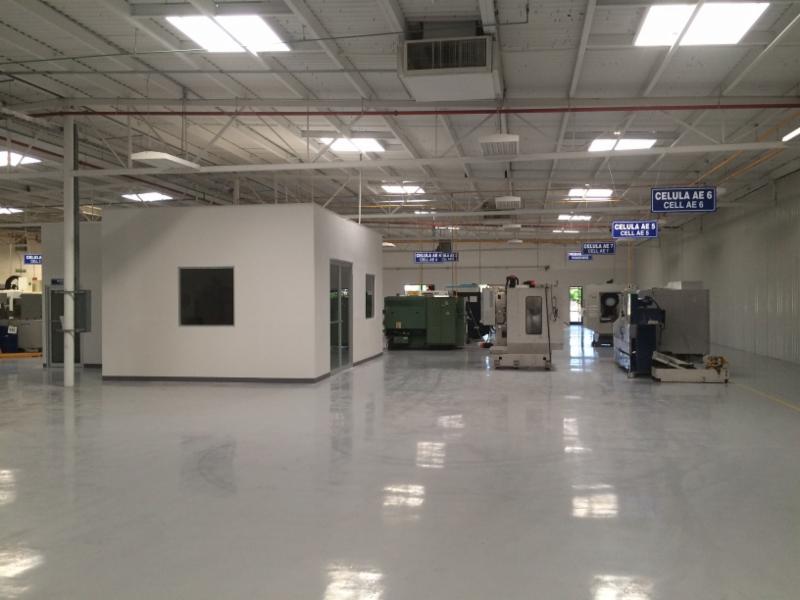 ---
Supplying Our Customers with Quality & Expertise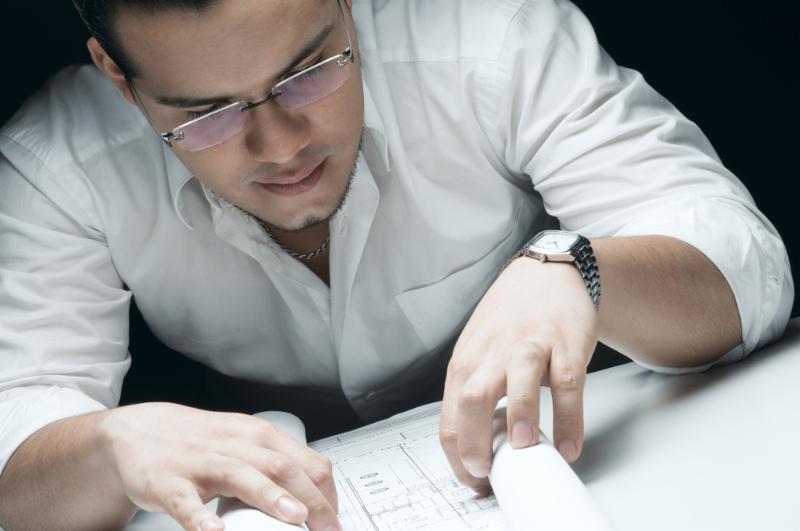 Please contact us today to discuss how Chandler may be able to help you with your next project!