An Exciting Year Ahead!
We are very excited to announce our plans to consolidate our Bethel, MN, and Minneapolis, MN divisions into a newly constructed 100,000 ft2 building located in Blaine, MN.
The consolidation of the Minneapolis and Bethel divisions will operate as Chandler's Blaine Division. The new site will be located at 8650 West 35W Service Drive, Blaine, MN 55449 and is scheduled to be completed in December of 2022.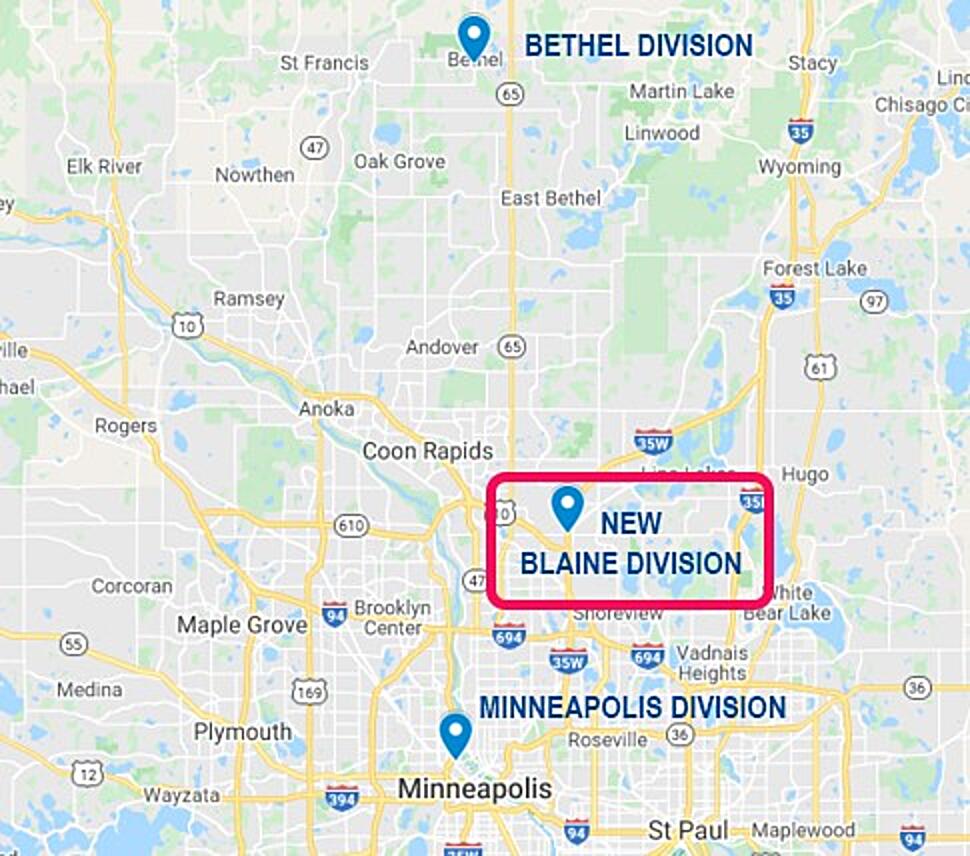 The new Blaine Division is expected to employ approximately 140 full-time employees and will serve as the company's headquarters.
This new facility presents an exciting opportunity to combine the best of our manufacturing technology, technical staff, and operational teams into a single state-of-the-art facility.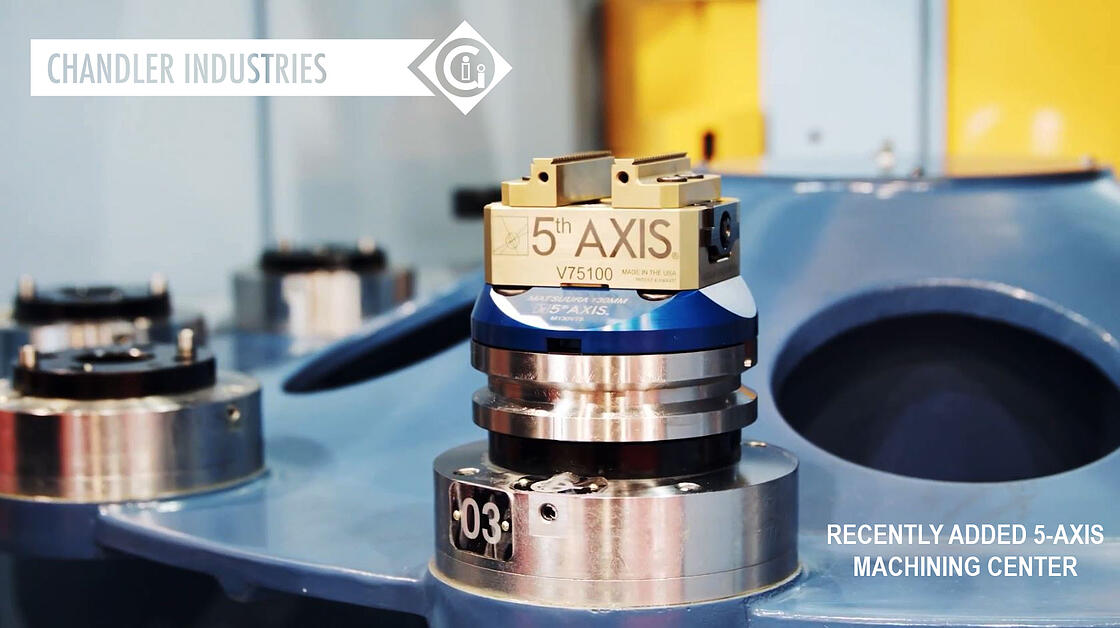 The Blaine Division will offer our customers exceptional manufacturing capabilities including…
Sheet Metal Fabrication
5-Axis Machining
Turning
EDM
Swiss Turning
Nadcap Welding
Laser Welding
Laser Part Marking
Citric Passivation
Finishing
Assembly and more