Chihuahua Division
Awarded with New Medical Parts
Chandler Industries' Chihuahua Division offers 31,000 square feet of the industry's top precision machining capabilities. Our capabilities in Chihuahua have primarily served the aerospace and industrial markets since its launch in 2013. With the recent addition of two new customers, we are excited to expand our presence in the medical market at our Chihuahua Division.
Utilizing existing capacity, we have already successfully launched production on over 25 new medical parts in recent weeks. With these new products the Chihuahua Division's medical portfolio has doubled since last year, and we are excited to see even more growth opportunities on the horizon.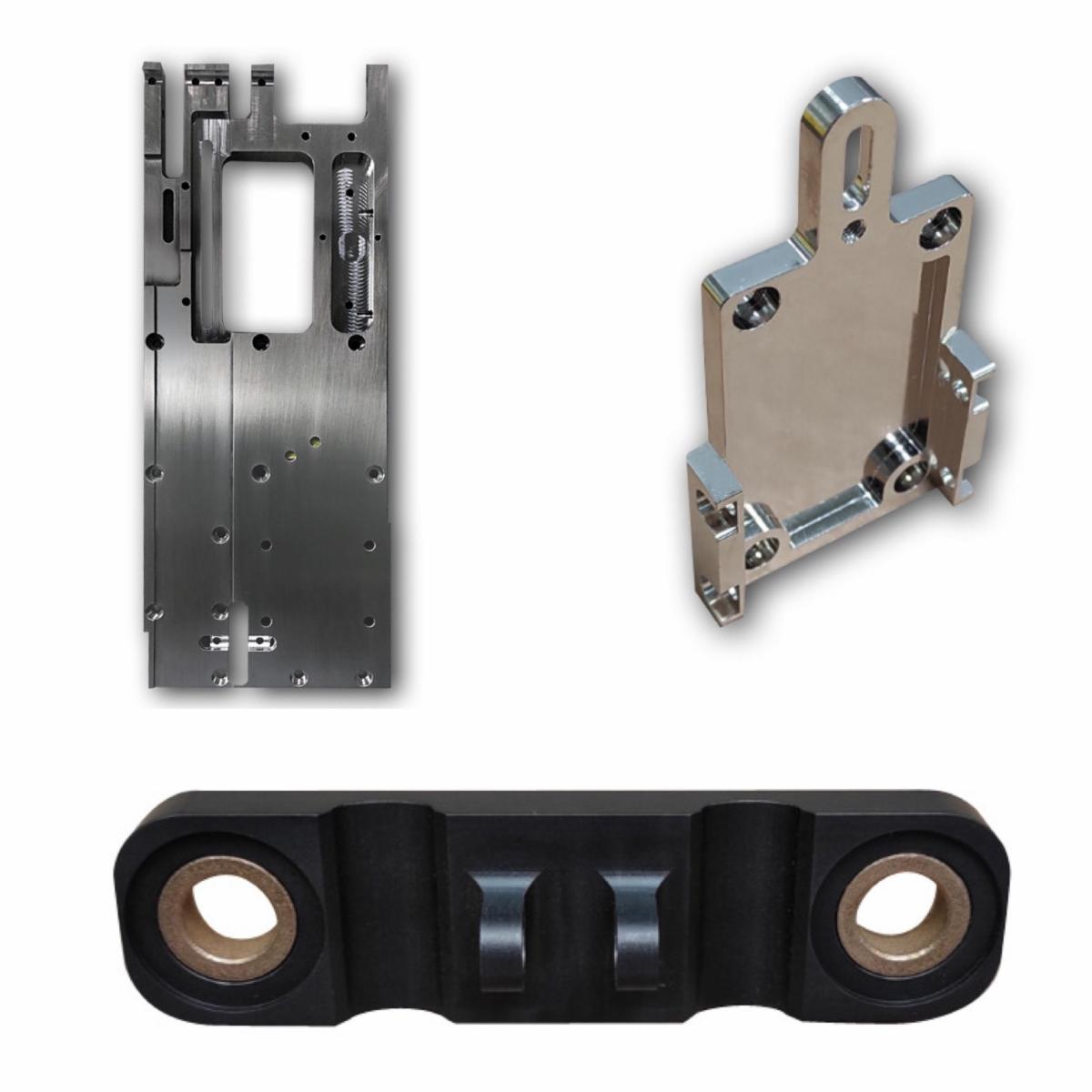 ---
If you missed it, please check out Chandler Chihuahua's Virtual Tour below...