Chandler Achieves Nadcap Accreditation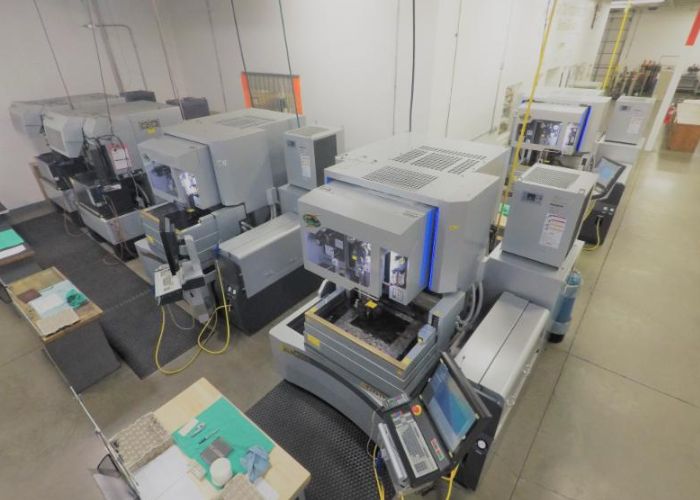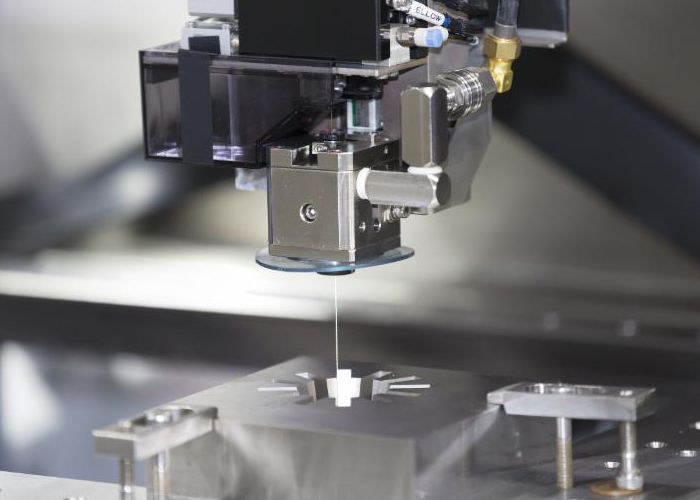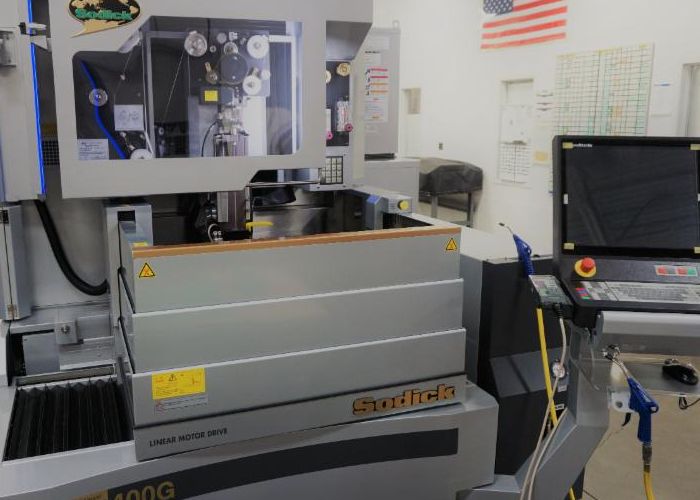 ---
After a rigorous audit by industry experts, Chandler Industries has achieved National Aerospace and Defense Contractors Accreditation Program (Nadcap) accreditation for our Electrical Discharge Machining (EDM) process. Only the best companies in the aerospace industry achieve Nadcap accreditation, which takes into account compliance with industry standards, the proven ability to control processes, and adherence to customer requirements.
We are excited to announce this Nadcap accreditation achievement that benefits our customers through improved product quality and enhanced customer satisfaction.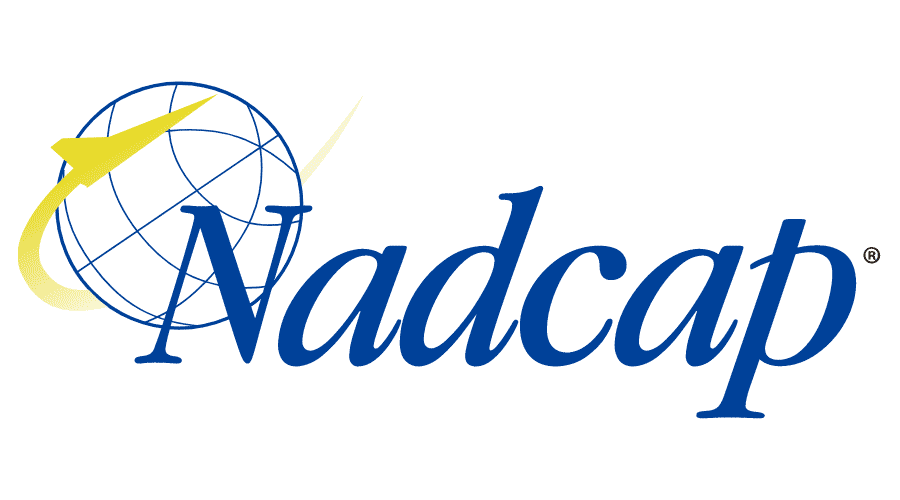 ---
Now Offering State-of-the-Art Laser/Punching Capabilities
Chandler is proud to be the first company in the USA to bring our customers the Amada 2515 EML AJ Fiber Laser, a cutting-edge laser/punching machine that is engineered for high-speed productivity. It combines laser punching with ultra-high-speed laser cutting, is designed for efficiency, and uses one-third of the power of similar CO2 systems. The Amada 2515 represents the next generation of Chandler's investment in laser cutting and turret punching capability.
Contact us today or request a quote to learn how your company can benefit from top-of-the-line laser/punching technology.