5 Factors to Consider When Seeking a New Supplier
Identifying and selecting a contract manufacturing partner with superior technical skills, reliability, affordability, flexibility, and responsiveness can be a complex endeavor.
Here are the top 5 factors to take into consideration when deciding on a manufacturing partner...
1. Market Expertise
Ensure the contract manufacturer's facilities and equipment are optimized to serve your specific market. This may be obvious, but optimized operations, such as those found at Chandler, enable the supplier to quickly ramp up production, ensure consistent product quality, and competitively price their services over a wide range of production volumes.
2. Fewer Suppliers with Greater Capability
More and more OEMs are seeking supplier relationships that allow them to replace an expansive and fragmented supply base with more strategic and comprehensive solution providers. Suppliers who can manage component manufacturing along with related outside processing, such as plating or painting are even more valuable. Chandler's comprehensive capabilities and expansive sub-tier supply base allow OEMs to deliver on their supplier consolidation goals.
3. Experience with Raw Materials
Choose a supplier that has experience with a variety of metals and plastics along with required material traceability systems. Chandler has experience with a wide variety of castings, forgings, and billet materials - including stainless steel, aluminum, titanium, Inconel, Hastelloy, and polyphenylene (PP), to name a few.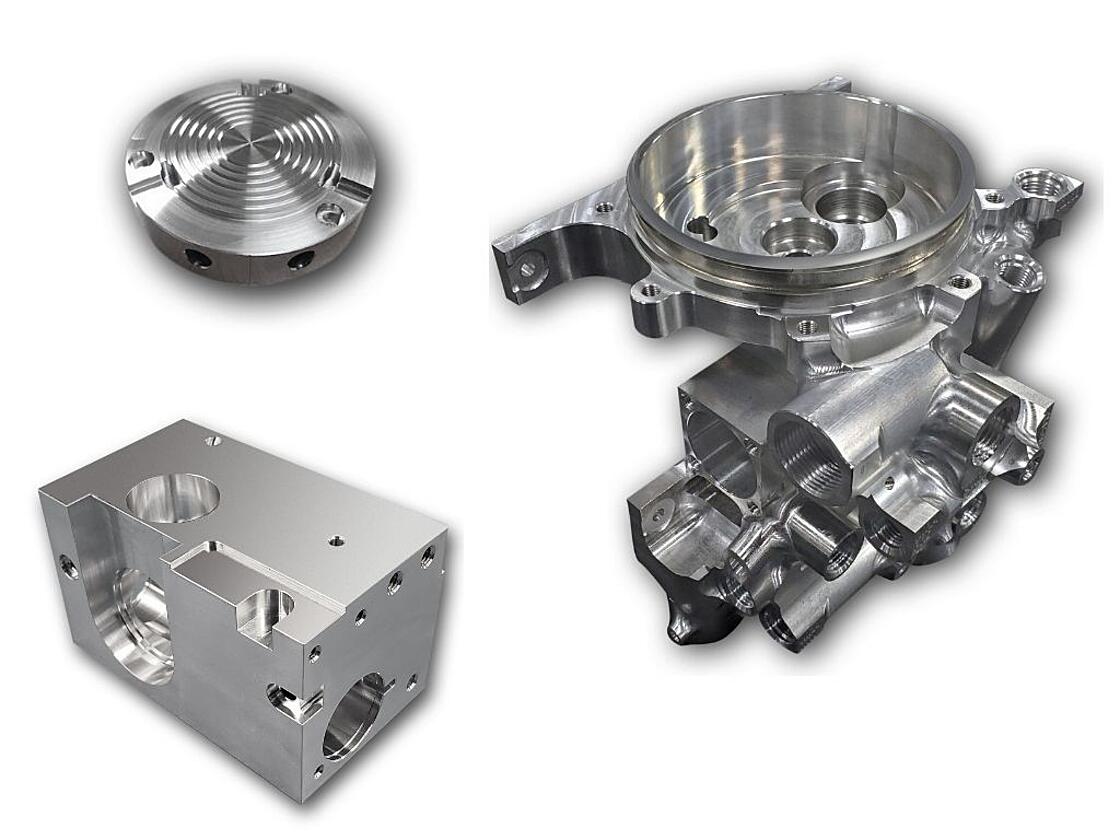 4. Efficiency throughout a Wide Variety of Unit Volumes
Seek a supplier that operates under a flexible and lean manufacturing system to help efficiently meet your required quantities from initial low-rate production through the entire product life cycle. Chandler's manufacturing technology can efficiently produce a wide range of machine volumes without reoccurring setup case costs.
5. Quality Systems and Performance
Providing quality products is a key mission of a world-class supplier. Quality is paramount to all other buyer criteria. A strategic supplier should be investing resources in systems and processes that constantly monitor and validate the quality and regulatory compliance systems that help ensure consistent product quality. Chandler Industries continues to invest and enhance our quality systems, such as AS9100:2016 Rev D, ISO 9001:2015, and ISO 13485:2016 which help us deliver on our promise of high quality.
At Chandler, we've had the opportunity to help numerous companies, and with decades of experience, we are confident in our ability to be your next supplier of choice.